Posted by: Northwest Eye in Cataract Surgery, News on March 14, 2022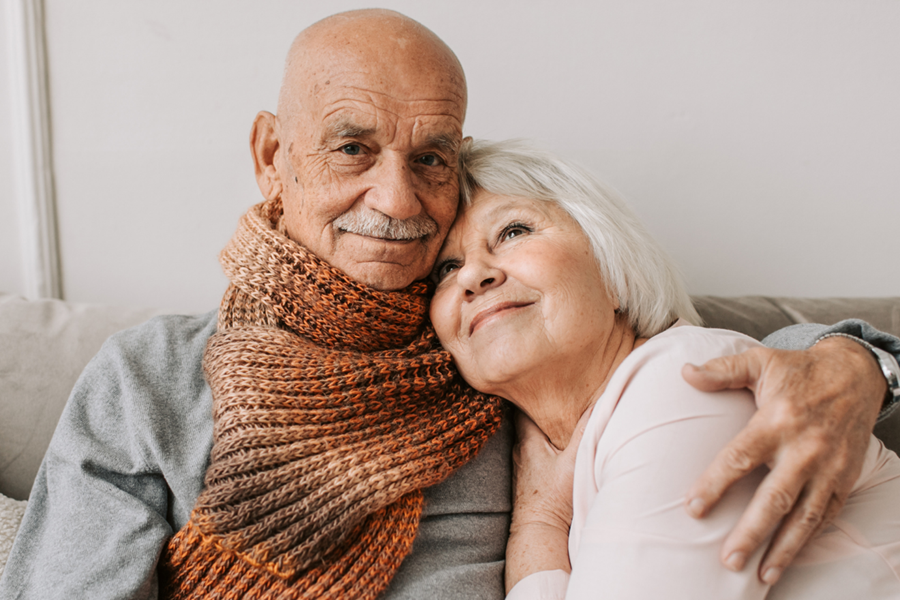 In a recent article published in the New York Times, new research shows that older adults who had cataract removal to restore their vision had a lower risk of Alzheimer's disease and other forms of dementia.
Surgery to remove cataracts, an eye condition that causes the lens of your eye to become cloudy and obstruct light, can restore vision with significant improvement. Twenty million Americans over the age of 40 are affected by cataracts. Not surprisingly, three million Americans opt for cataract surgery every year to correct the issue.
According to the New York Times article, scientists looked at 3,038 men and women with cataracts who were 65 or older and free of dementia at the time of their diagnosis. Of these, 1,382 had cataract surgery, and the rest did not. All of the subjects were part of a decades-long memory study that followed them over decades.
The researchers found that the overall risk for dementia was 29 percent lower in those who had cataract surgery compared with those who did not.
The study, in JAMA Internal Medicine, adjusted for age at first diagnosis of cataracts as well as various risk factors for dementia, including few years of education, smoking, a high body mass index and hypertension. The only trait that had a bigger impact on dementia risk than cataract surgery was not carrying a gene called APOE-e4 that is linked to increased risk of Alzheimer's disease.
Don't Live with Cloudy Vision
To learn more about the types, causes, symptoms and treatment options for cataracts, click here. Curious to know if you are a candidate for cataract surgery? Take our cataract self-test today.
Whether you are unaware if you have cataracts, or have already received a diagnosis, our Northwest Eye ophthalmologists are here to help. The sooner we detect a problem and initiate treatment, the better chance we will have to preserve your vision. Be Eye Wise and call for an appointment today at one of our convenient offices in Golden Valley, Maple Grove, St. Anthony, or Wayzata!
*Sources: New York Times, JAMA Internal Medicine
---