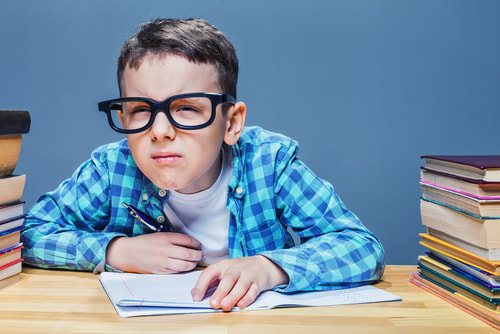 What is Myopia?
Myopia, also known as nearsightedness, is one of three types of refractive errors typically corrected with glasses or contact lenses. It occurs when the shape of your eye causes light rays to refract (or bend) incorrectly, focusing images in front of your retina instead of on your retina.
Find out if your child is a candidate for Myopia Treatment
What is Progressive Myopia?
Myopia causes difficulty with distance vision and in most cases, simply treating with glasses or contact lenses improves distance vision. If myopia exceeds -6.00 diopters, there is an increased risk of developing degenerative myopia, which may involve vision threatening complications:
Retinal detachment
Choroidal neovascular membrane
Glaucoma
Pre-mature cataracts
Lacquer Cracks
Myopia Management
Myopia Management aims to limit the progression of nearsightedness to reduce the risk of further ophthalmic disease. Three main treatment methods have been effective in slowing the progression of myopia. These treatment options cannot reverse myopia that is already present, but it is possible to significantly slow further myopic progression. The goal of treatment is milder glasses prescriptions by adulthood and reduced risk for sight-threatening conditions caused by degenerative myopia.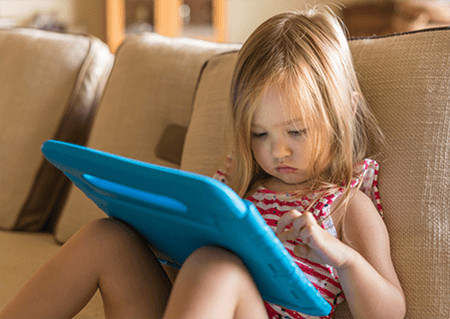 What Causes Myopia?
Myopia is on the rise – in its frequency and its severity. This can be linked to two factors; genetics and lifestyle. Children with one or two myopic parents may be more at risk to develop myopia themselves. In addition, lifestyle plays a factor as kids are spending more time using handheld devices instead of spending time outdoors.
Below are the three treatment options available.
Atropine Drops
The use of Atropine drops is the simplest treatment method.
The drops are instilled into each eye, once per day, every day at a time of your choosing.
Patients report minimal to no side effects due to a very low dose.
Multifocal Soft Contact Lenses
This moderately involved treatment method entails a contact lens fitting.
The lenses must be worn most waking hours, at least 6 days a week.
Patients may choose daily disposable or monthly lenses.
Patients do not have to wear glasses during the day.
Orthokeratology
The third treatment modality shown to reduce myopic progression is not offered at Northwest Eye. It is the most involved method which requires a more in depth contact lens fitting as compared to the soft multifocal contact lens options.
This method reduces myopic progression via a hard lens worn at night and molds the surface of the eye.
Myopia FAQs