Specialists at Northwest Eye can Correct Eye Alignment Problems for Patients of all Ages.
Eye alignment problems affect not only the ability to see clearly but appearance and self-esteem as well. Our expert ophthalmologists at Northwest Eye are well known in the Midwest for their skills in treating eye alignment disorders in both children and adults.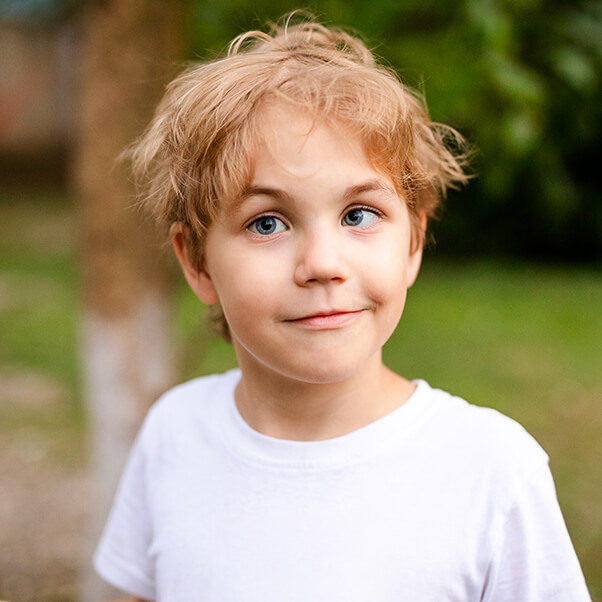 What is Strabismus?
Strabismus is a medical term for misalignment of the eyes. It is a common condition among children and affects about 4% of the U.S. population. However, many people don't realize that strabismus can develop in adulthood as well.
Strabismus usually involves problems with the muscle control of the eye. One eye appears straight, while the other is turning inward, outward, upward, or downward.
There are four common types:
Esotropia – an inward turning of the eyes
Exotropia – an outward turning of the eyes
Hypertropia – the abnormal eye is higher than the average eye
Hypotropia – the abnormal eye is lower than the normal eye
---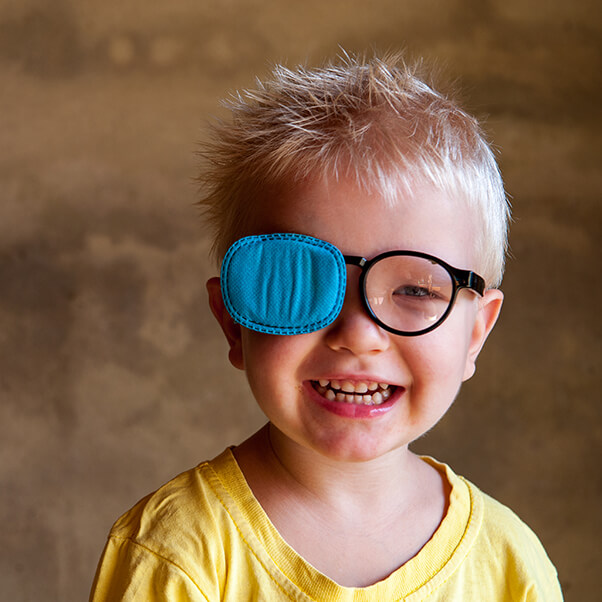 What is Amblyopia?
Amblyopia (also known as lazy eye) is the loss or lack of clear vision development in one or both eyes. It's used when vision in one of the eyes is reduced. The brain and the eye don't function properly together.
The eye may look normal, but it is not functioning correctly. For the best results, treat amblyopia in children as soon as a diagnosis occurs. It can be challenging to treat if the vision does not develop on time in the affected eye.
Be Eye Wise and schedule a consultation appointment with Drs. Freeman, Engel, or Decanini from our Northwest Eye team for all strabismus and amblyopia issues.