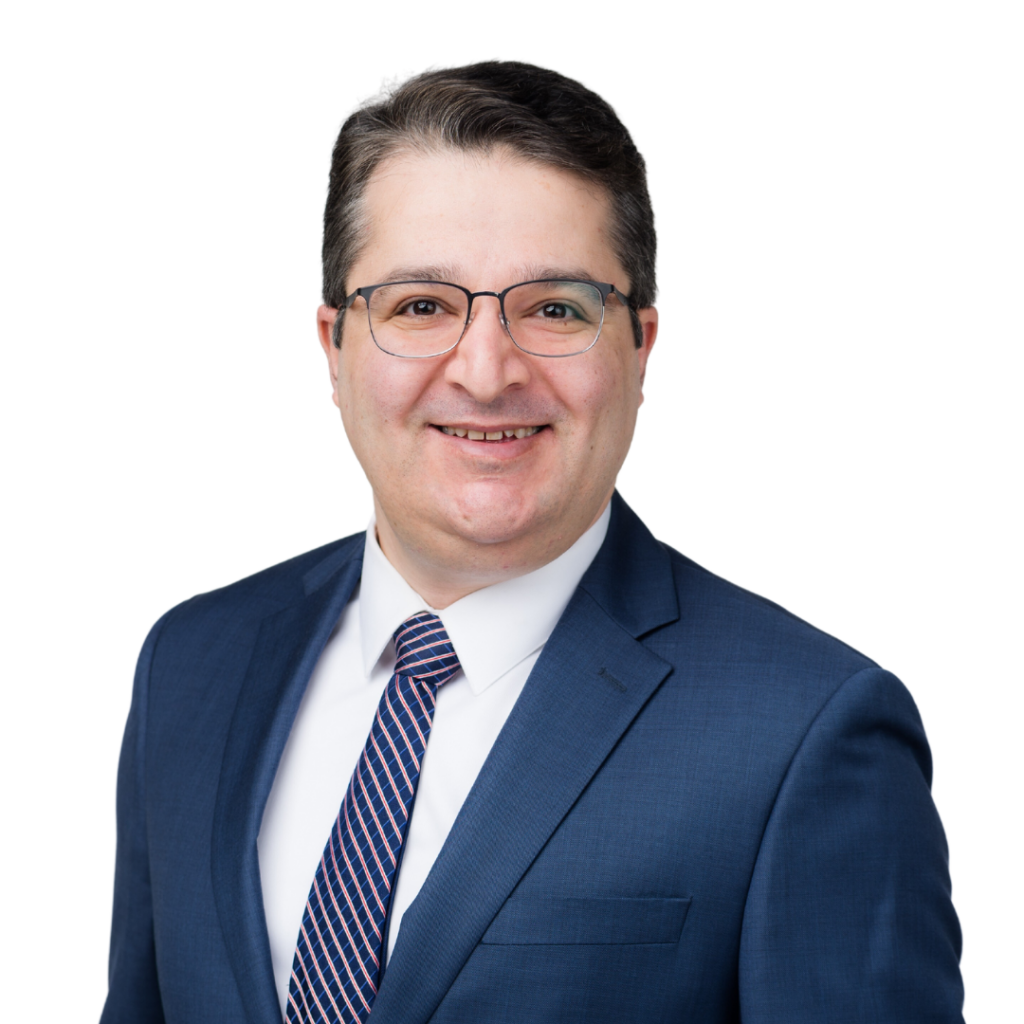 Dr. Kamran R. Nejad is a board certified and fellowship-trained Cataract and Glaucoma specialist at Northwest Eye. He provides exceptional care to patients at our offices in Maple Grove, Golden Valley and Wayzata. Dr. Nejad Speaks English and Farsi and is accepting new patients.
Dr. Nejad is not only a compassionate and highly skilled ophthalmologist but is also a leading expert in both surgical and medical management of cataract and glaucoma. He brings a wealth of experience, knowledge, and technology with the latest advancements in cataract and glaucoma fields, such as light adjustable and multifocal lens implants, laser-assisted cataract surgery, laser glaucoma procedures, and micro-invasive glaucoma surgeries.
Dr. Nejad was born and raised in Iran. He earned his doctorate degree from Hamadan University of Medical Sciences in Hamdan, Iran, where he was recognized as the top student in his class of 2006 followed by an Ophthalmology residency in Tehran, Iran. He practiced as a comprehensive Ophthalmologist for 5 years before pursuing his advanced fellowship training in Glaucoma clinical research at the esteemed Wills Eye Hospital in Philadelphia, PA. He further completed an additional residency in Ophthalmology in Virginia followed by a year of Glaucoma Fellowship at the prestigious University of California in San Diego.
Dr. Nejad actively participates in professional organizations such as the American Academy of Ophthalmology, the American Glaucoma Society, and America Society of Cataract and Refractive Surgery among others.
With his extraordinary surgical and clinical skills, dedication to research, and compassionate approach to patient care, Dr. Kamran R. Nejad is proud to serve the Northwest Eye Community.
In his free time, he enjoys spending time with his family, hiking, biking, and traveling.
Call today to schedule an appointment: (763) 416-7600.