Posted by: Northwest Eye in Cataract Surgery, News on July 12, 2022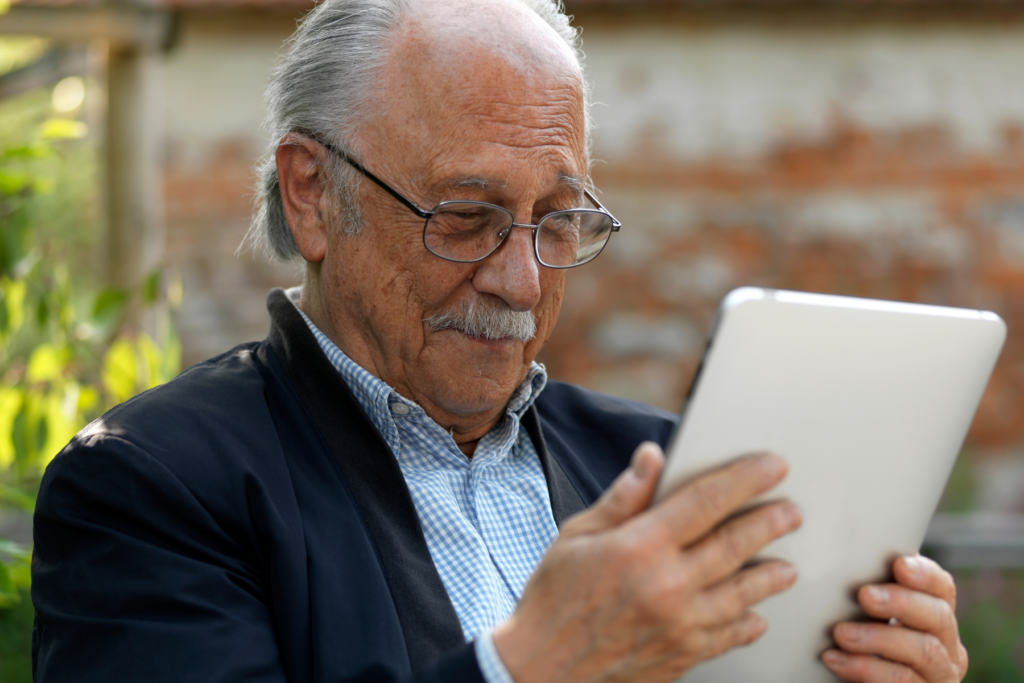 A cataract occurs when the natural lens in your eye becomes cloudy and hard, darkening and blurring your vision and making it difficult to see. Cataracts are one of the leading causes of vision impairment and are a natural part of the aging process.
The only treatment for cataracts is to remove the cloudy natural lens and replace it with a new artificial 'intraocular lens' or IOL. Cataract removal surgery is the most common procedure in the world and is one of the most successful procedures performed today.
Cataract surgery can also offer the opportunity to correct other vision problems you may experience such as myopia (nearsightedness), hyperopia (farsightedness), astigmatism (irregularly shaped lens), or presbyopia (diminishing ability to focus with age).
Selecting a new cataract lens implant
During the evaluation with your Northwest Eye surgeon, he or she will learn more about your desired visual goals following surgery. Although some patients enjoy wearing glasses, others use cataract surgery as an opportunity to obtain less dependence on glasses following the procedure. This can be achieved depending on the intraoculoar lens (IOL) you choose.
There are a variety of IOL options and your doctor will help you decide what makes the most sense for your vision. Pre-surgery eye measurements are taken to estimate the power of the IOL.
The below list includes some of the common IOL options chosen by our patients. Please note that all of these lenses help to improve the vision at the time of cataract surgery.
Single Vision IOL – With a single distance lens, patients have the option of choosing to correct their vision at one focal distance. They can correct for nearsightedness (myopia) or farsightedness (hyperopia).
Monovision IOL – With a monovision package, patients have one eye corrected for near vision and one corrected for distance vision. This allows for less dependence on glasses for both ranges.
TORIC IOL – This lens offers improved vision for those with astigmatism. Similar to the Single Vision IOL, patients using the TORIC IOL can choose to correct their vision at one focal point, however will need glasses or contacts for the other distance.
Multifocal IOL – With a multifocal lens, patients have the opportunity for less dependence on glasses at a variety of focal ranges (near, far, and intermediate).
Introducing the new Light Adjustable Lens Implant
Light Adjustable Lens (LAL) Implant
The Light Adjustable Lens (LAL) is the only IOL that enables you and your doctor to design, trial, and customize your vision after cataract surgery. Unlike other lenses, this IOL can be tweaked following your surgery for a short period of time, allowing you to 'dial in your vision' before the prescription is locked in. In order to do this, patients are required to wear UV protective goggles during all waking hours for up to 6 weeks, or until the prescription is finalized by your doctor with the UV light.
If you select the Light Adjustable Lens, the first step is to have your cataract safely removed and the Light Adjustable IOL implanted. The cataract removal and IOL implantation procedure are the same as if you selected a non-adjustable IOL, however those UV glasses will be required immediately following surgery.
What is unique about the Light Adjustable Lens is that, after your eye heals, you return to your eye doctor to have your vision tested during a routine eye exam. Based on this exam, you and your eye doctor will select a custom prescription for your adjustable lens based on your own eyes and unique lifestyle requirements.
To receive the light treatment, you will be placed in front of the Light Delivery Device, which will non-invasively deliver the UV light to your Light Adjustable Lens.
Between 2 and 4 total light treatments are required, each lasting approximately 90 seconds and separated by approximately 3 days. The total number of light treatments is based on the achievement of you and your doctor's desired outcome.
Schedule your consultation today!
A Northwest Eye board-certified ophthalmologist will meet with you, properly diagnose the type of cataract you have and discuss your options. Schedule your consultation today!
---