Posted by: Northwest Eye in News on June 8, 2022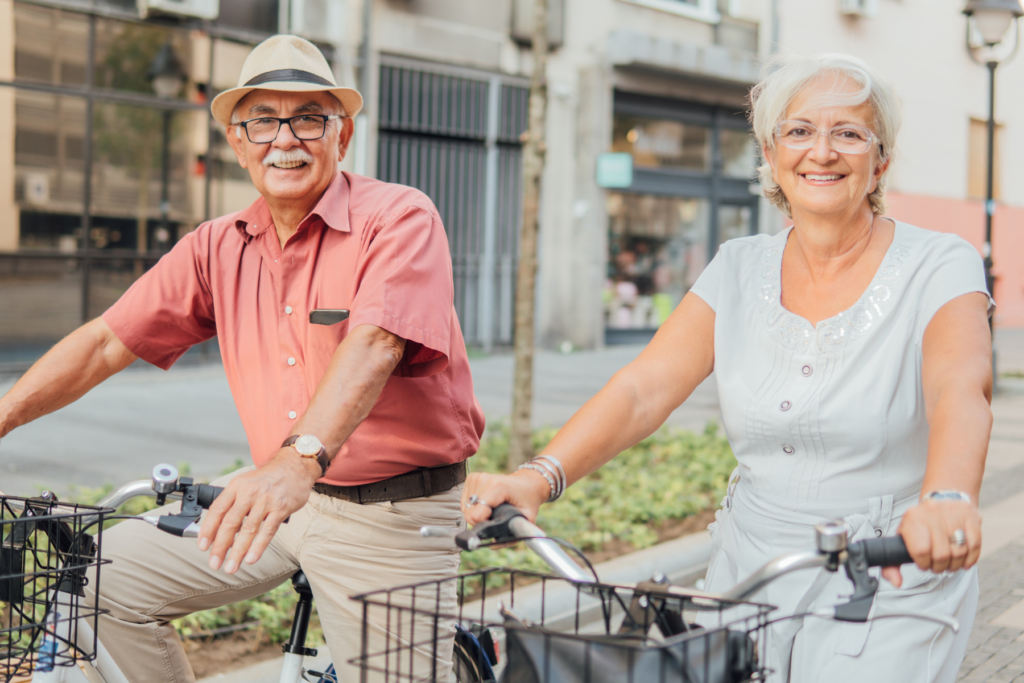 June is Cataract Awareness Month! Did you know that cataracts most often occur as a natural result of aging? By age 80, 50% of people have some level of cataract development.
To effectively answer whether a patient can develop cataracts again after cataract removal surgery, we must first understand what cataracts are, how they develop and how cataract surgery works.
What are cataracts?
A cataract is the clouding of the eye due to the breakdown and subsequent clumping together of naturally occurring proteins within the eye lens. The lens becomes hazy, preventing light from being properly focused onto the retina, resulting in cloudy or blurred vision. A patient may also experience double vision, light sensitivity, glare, halos and/or color distortion.
Types of cataracts:
Nuclear cataracts occur in the center of the lens
Cortical cataracts occur as wedge-shaped spokes extending from the outside of the lens to the center
Subcapsular cataracts occur at the back of the lens
Symptoms of cataracts:
Blurred or dimmed vision (particularly at night)
Cloudy vision
Sensitivity to light and glare
Visual distortions or "ghost images"
Increased nearsightedness
Difficulty reading or driving
Causes of cataracts:
Age-related cataracts are the most common, resulting from a natural build-up of proteins in the lens.
Congenital cataracts may be present at birth or developed during childhood.
Secondary cataracts develop when other health or ophthalmologic conditions (such as diabetes) are present.
How does cataract surgery work?
During cataract removal surgery, the cataract-damaged lens is completely removed from the eye and replaced with an artificial lens, called an intraocular lens implant. This new artificial lens cannot develop a cataract. That means the patient will never have a cataract in that eye again. If surgery is successfully performed on both eyes, the patient will remain cataract free for life.
Some people confuse "secondary cataracts" for the return of cataracts, but they are not the same. Secondary cataracts, also known as posterior capsule opacification, sometimes develop months or years after cataract surgery, or from other ophthalmologic conditions (such as diabetes).
With secondary cataracts, it's not the eye lens that becomes clouded, rather it's the thin membrane called the eye capsule that holds the lens in place. Clumping proteins on the back side of the capsule create a thin layer of scar-like tissue, producing symptoms very similar to cataracts.
Thankfully, treating secondary cataracts is relatively simple and completely painless. Your Northwest Eye ophthalmologist uses a specialized laser to make a small opening in the back side of the lens capsule. This allows lights to pass once again uninhibited to the retina, restoring normal vision function. After this correction, secondary cataracts are highly unlikely to ever require additional treatment.
If you're considering cataract surgery, or think you may be experiencing cataracts, Be Eye Wise and contact Northwest Eye today at 763-416-7600. Our experts can answer any questions you may have and will gladly schedule a consultation to discuss your specific vision needs.
---