Posted by: Northwest Eye in News on January 12, 2022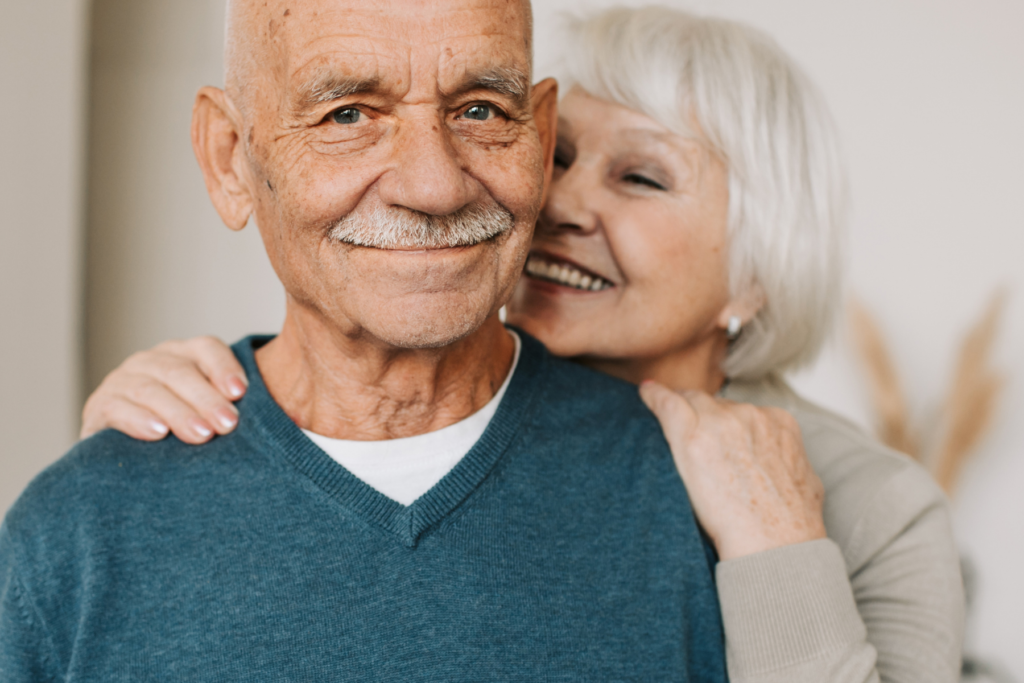 January is National Glaucoma Awareness Month, an important time to spread the word about this sight-stealing disease. More than 3 million people in the United States have glaucoma. The National Eye Institute projects this number will reach 4.2 million by 2030, a 58 percent increase.
Glaucoma is a group of diseases that cause damage to the eye's optic nerve. When the optic nerve is damaged, it can no longer send signals to the brain for the vision process to occur. Glaucoma is infamous as "The Silent thief" because it steals eyesight without any visible or loud warnings. Symptoms may not show until it is already too late. Whatever signs or symptoms appear, may vary with the type of Glaucoma
"Glaucoma is one of the sneakiest diseases in all of medicine. There is no way for a patient to know the glaucoma is permanently erasing away their vision until it is too late. Fortunately, eye doctors can diagnose Glaucoma early and we can almost always save the vision if treated early." – Dr. John Berestka, Northwest Eye Glaucoma Specialist
If you have Primary open-angle Glaucoma, your first symptom might be vision loss – which is a sign of a damaged optic nerve.
If you have Acute-angle closure Glaucoma, you may have blurry vision. You might also see rings or halos around lights. You may experience pain or strain in your eye, and your eyes may also appear red.
What are the symptoms to look for?
While many people don't notice early symptoms of the more slowly-developing forms of glaucoma, you should contact Northwest Eye right away if you experience any of the following:
Vision loss
Blurred vision
Severe eye pain
Headaches
Nausea and vomiting
Small blind spots
Tunnel vision
Halos or rainbows around lights
Can Glaucoma be prevented?
Unfortunately, most types of glaucoma are not preventable. However, early detection and treatment can usually control the disease before severe vision loss occurs. Because glaucoma usually affects side vision first, you may not notice early signs that your sight has changed.
Whether you are at risk for glaucoma or have already received a diagnosis, our Northwest Eye ophthalmologists are here to help. The sooner we detect a problem and initiate treatment, the better chance we will have to preserve your vision. Be Eye Wise and call for an appointment today at one of our convenient offices in Golden Valley, Maple Grove, St. Anthony, or Wayzata!
Sources: American Academy of Ophthalmology, National Eye Institute
---