Posted by: Northwest Eye in News on January 12, 2022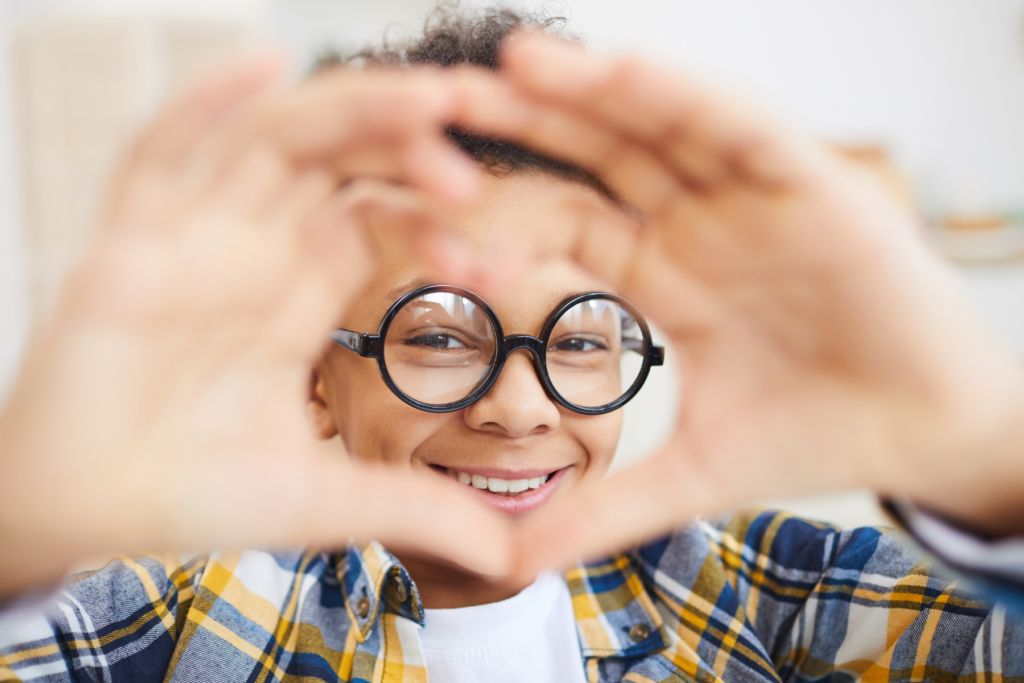 The needs for youth eyewear starts with quality lens materials that are light weight, impact resistant, include scratch protection and give the clearest optics possible. Particular attention should be given to frame materials and its construction to assure comfort, style, and durability for your child's eyewear.
Here are a few considerations when picking out frame styles for your kiddo:
New materials from Nano Vista eyewear called siliflex are light weight, allergy free, environmentally friendly, extremely durable and come in endless color options. Nano combines this technology with their patented hinge design that has no screws and can be easily converted to a headband or mini strap.
Both titanium and stainless steel are durable metals that are light weight and hold frame adjustments to ensure comfort & are available from several eyewear collections.
Nike and EasyTwist frame styles often use titanium mixed with other metals to form a titanium alloy that is super flexible and literally springs back to shape when it's durability is tested. This titanium alloy is frequently combined with TurboFlex hinges that will flex 360 degrees!
At Northwest Eye, we know that everyone, regardless of their age, wants to look and feel good in their new glasses. Our certified opticians can help your child find the perfect style and color that fits his or her face, while staying within your budget and meeting the requirements of your child's prescriptions.
Warranty Information
All glasses purchased at Northwest Eye automatically include a 1-year warranty that covers both the frame and lenses against scratches and breakage for a 1- time replacement at no charge.
You can upgrade to our hassle-free eyewear warranty that is exclusive to kids and teens for only $29. This hassle-free warranty extends your child's warranty another 6 months and gives additional protection for a 1-time replacement at 50% off for any reason, even loss, during the hassle-free warranty period.
---