Posted by: Northwest Eye in News on August 10, 2022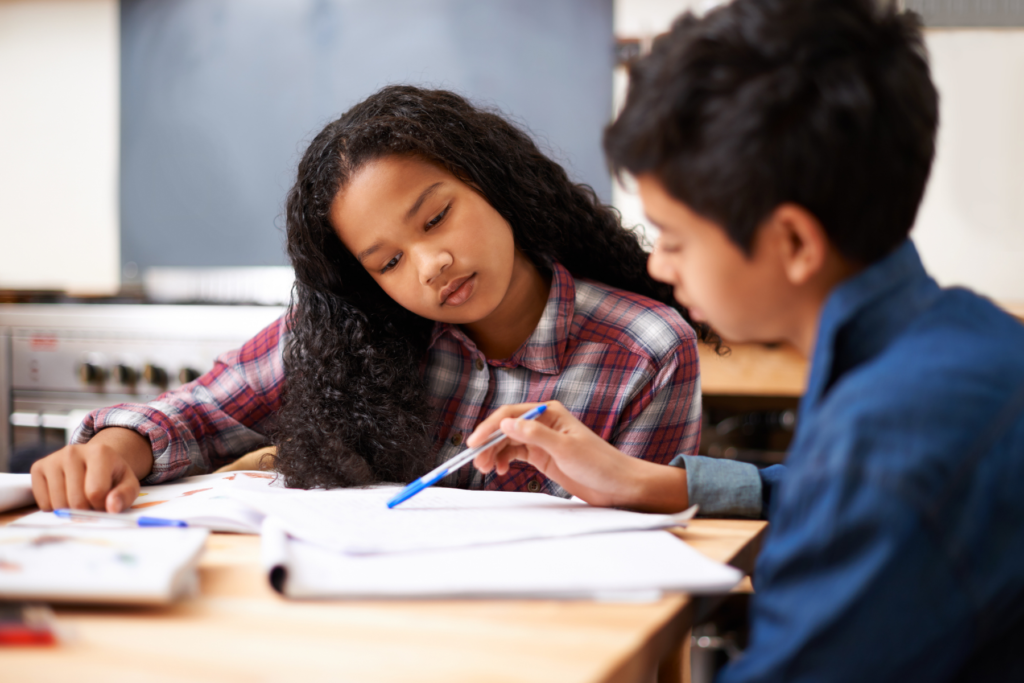 With the end of summer right around the corner, back to school lists start to pile up with everything from school supplies, new clothes, and shoes, to doctor appointments and haircuts. But does your list include an eye exam? The Ophthalmologists and Optometrists at Northwest Eye believe it should.
In honor of August being Children's Eye Health and Safety month, this is your gentle reminder to get your child a comprehensive eye exam. Comprehensive eye exams can detect a variety of eye conditions that left untreated in a child, could result in partial or complete loss of vision later in life. Common conditions include astigmatism and nearsightedness, and conditions such as amblyopia (lazy eye), can cause serious problems if not addressed early in life.
It is important to remember that even a small change in vision can cause eye strain and affect a child's performance in school. Vision isn't always the first culprit parents think of when their child is struggling in school, but it can be playing a part in their child's poor academic or sports performance. Trouble seeing the board is a very common sign that your child may need an eye exam, but what about the more uncommon signals?
Here are some uncommon signs children may need an eye exam:
Complaining of headaches
Experiencing eye fatigue after reading
Poor sports performance
Squinting or closing one eye
Blinking or rubbing of the eyes
Poor reading ability and comprehension
Poor school performance
Holding electronic devices or books too close to the eyes
Losing their place while reading
Northwest Eye specializes in pediatric eye care and offers routine eye exams and specialty services for the whole family, providing a perfect solution for your eye care needs. Scheduling an eye exam is essential to setting your child up for success this school year. Schedule your appointment today!
---